Projects
Mitel Solution
With the MiVoice MX-ONE solution, over 60,000 customers in over 100 countries around the globe are benefiting from Mitel's leadership in powering successful business connections. Business communication just got a whole lot easier with Mitel's thorough understanding of both on-premise and cloud-based SIP communications platforms and UC collaboration tools.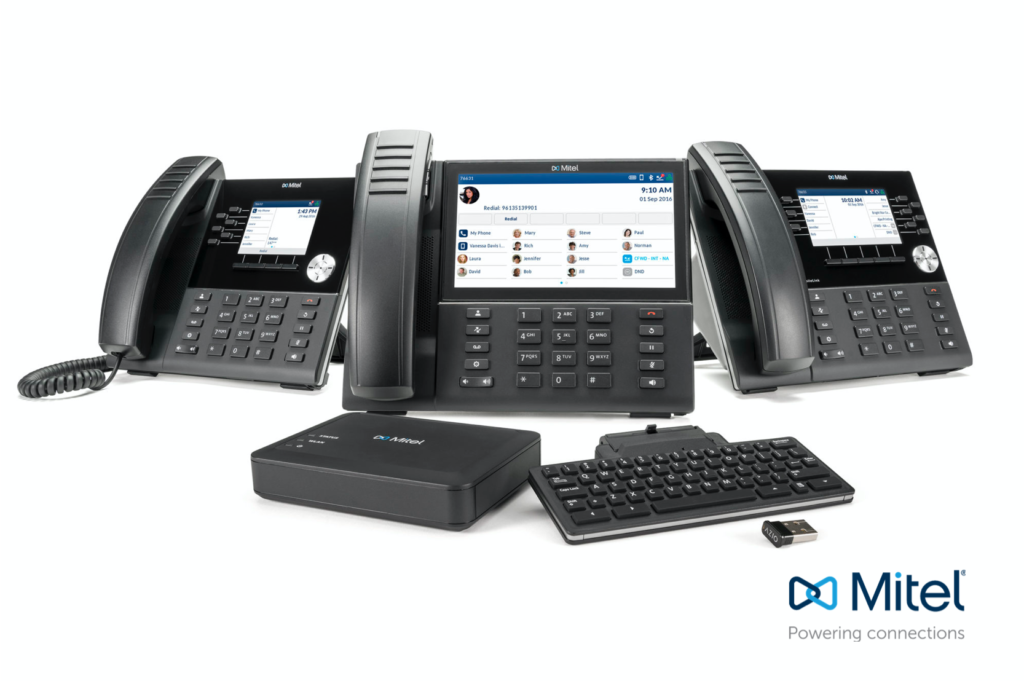 Projects
ALCATEL SOLUTION.
We make everything connect by delivering digital age networking, communications and cloud solutions tailored for our customers' success. In the Cloud. On Premises. Hybrid.
Projects
WIFI PHONE
"SoftPhone" The flexibility of your phone.
Business Phone Systems, VoIP, Collaboration Tools, Call Center Software | Mitel
Alcatel is the number one PBX vendor in Europe, strengthening its presence in the US, and is a recognized innovator in Voice & Data convergence.
for smartphones and tablets audio and video calls
– Integration with iOS/Android push notifications systems
– Audio conferences and advanced calling features
– Secure communications with end-to-end encryption
– Fully SIP-based, for all calling, presence and IM features